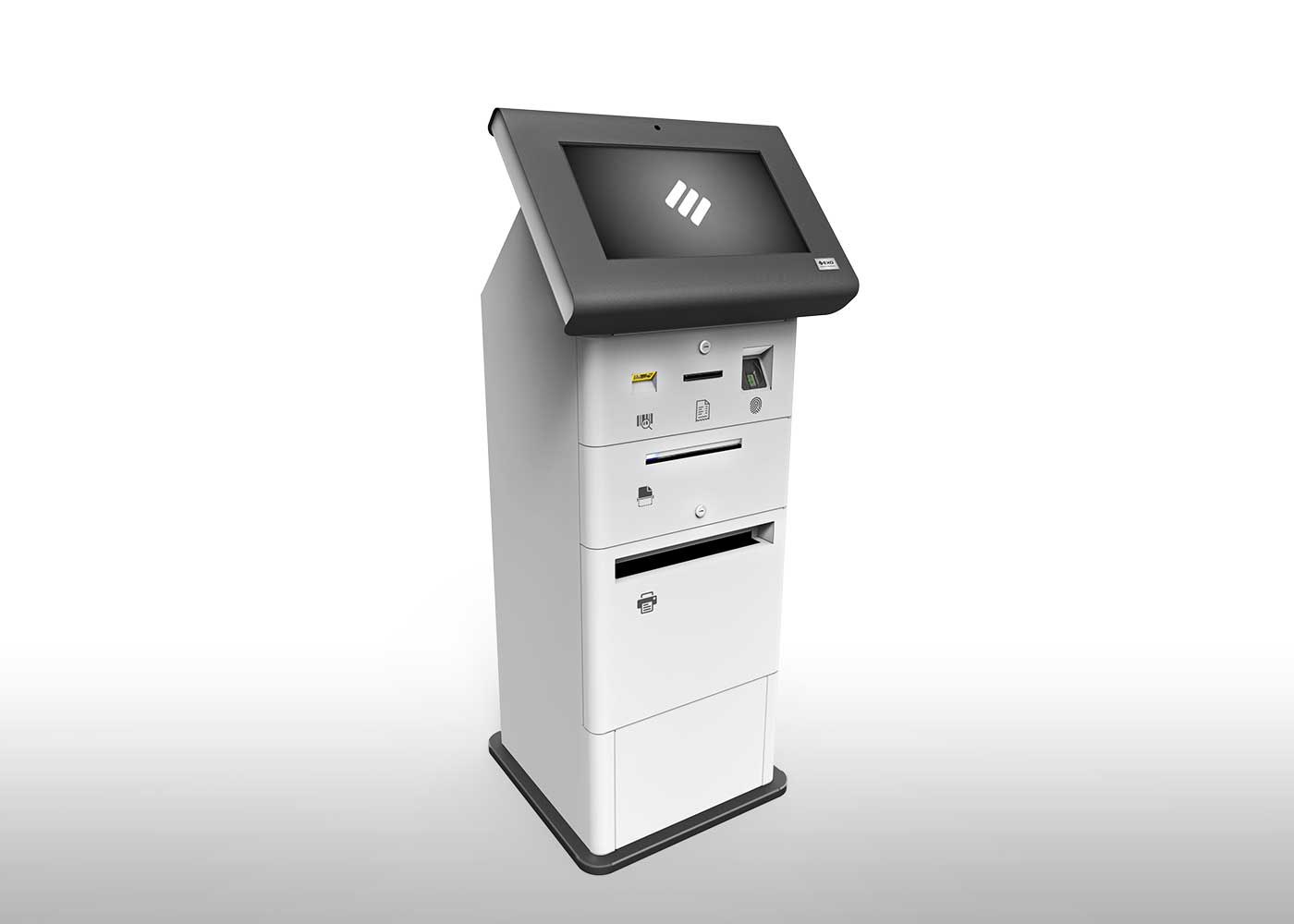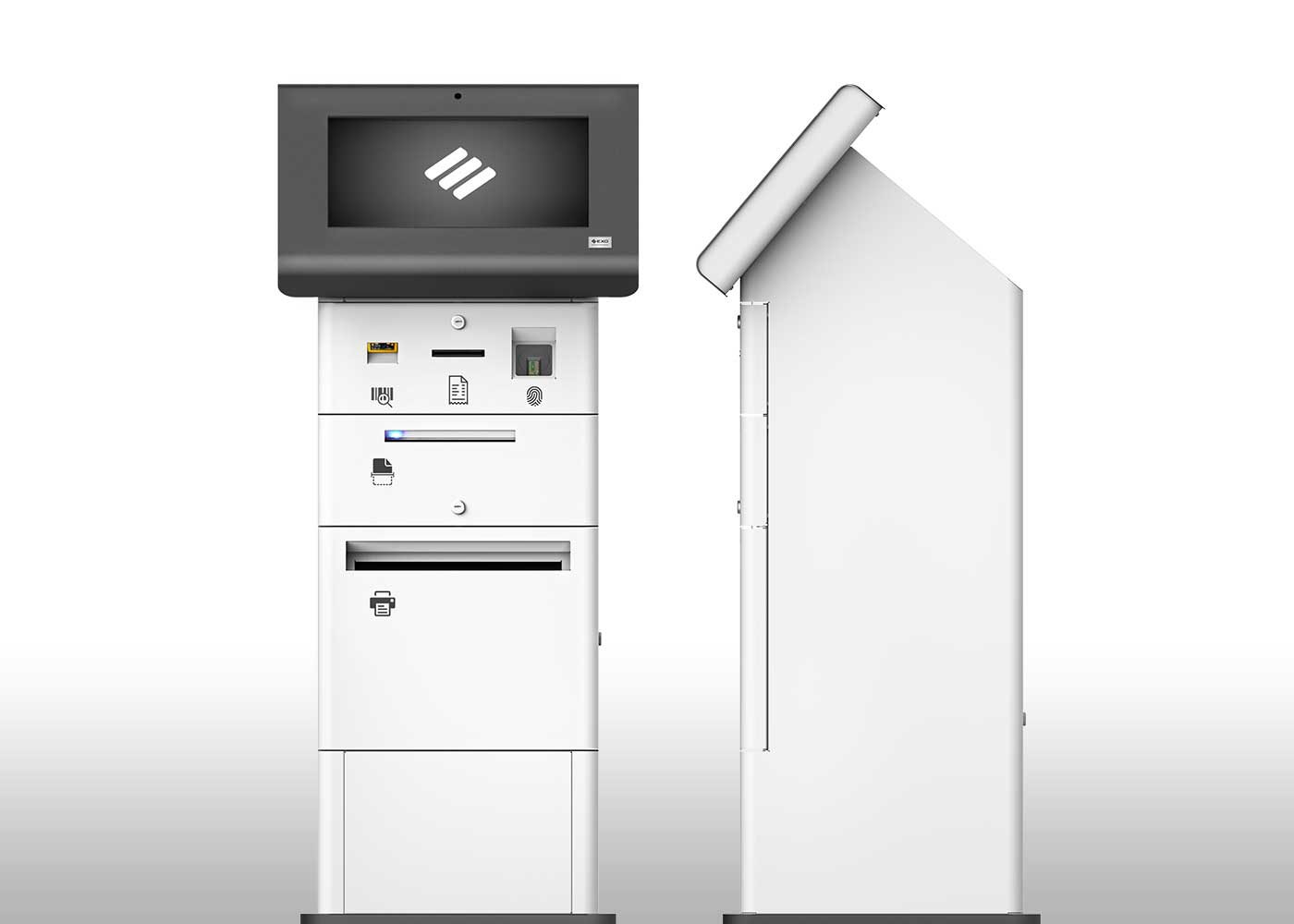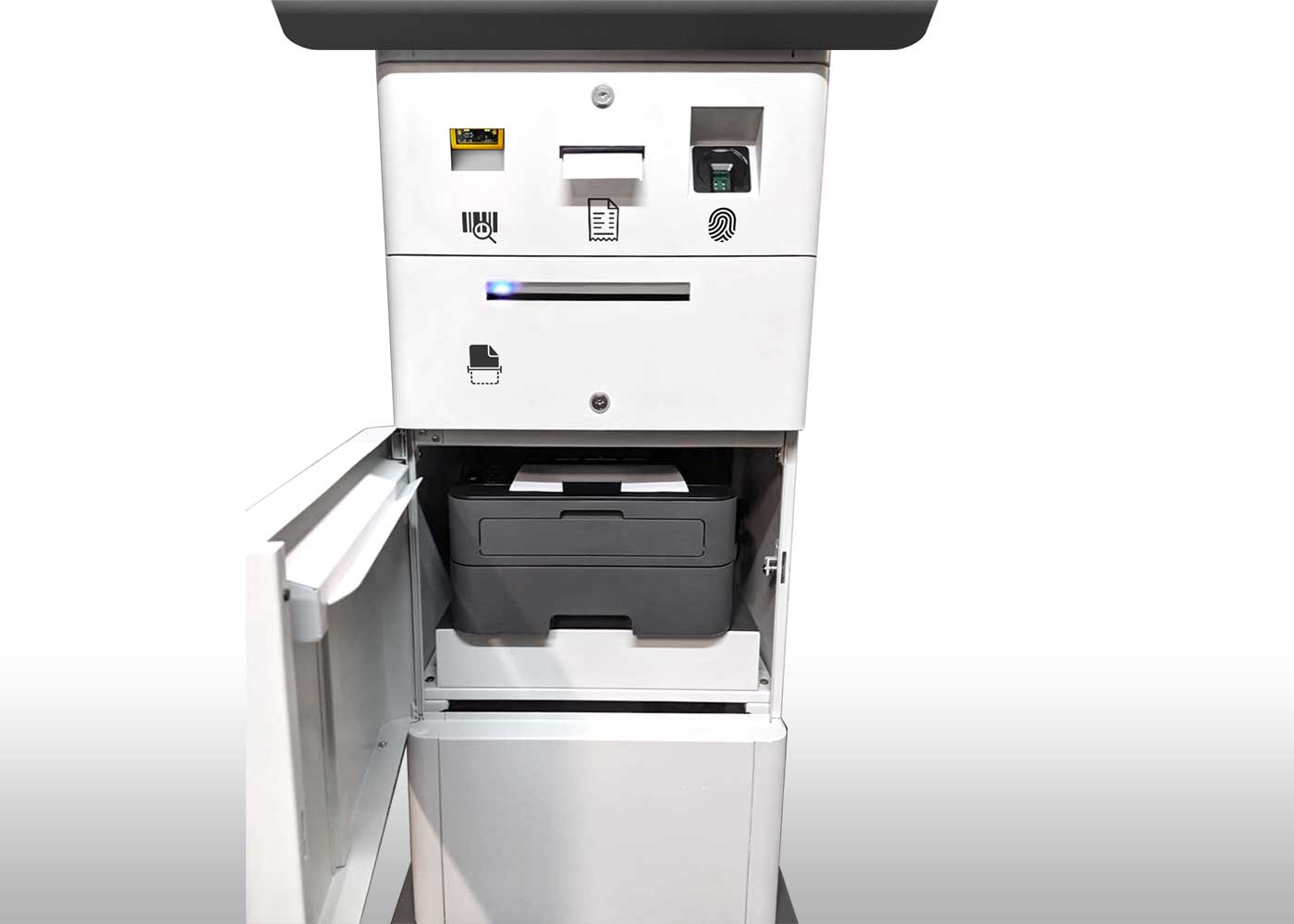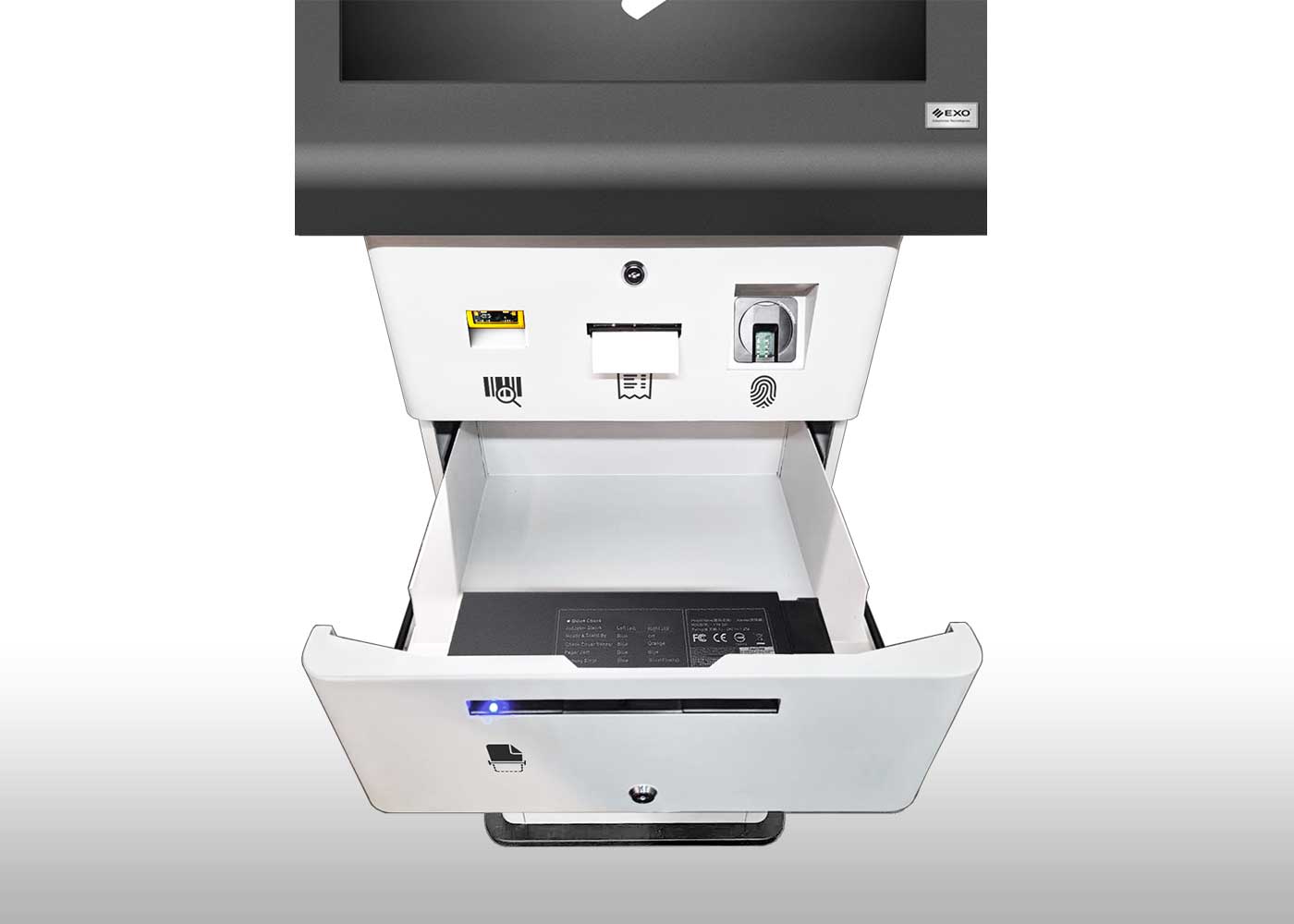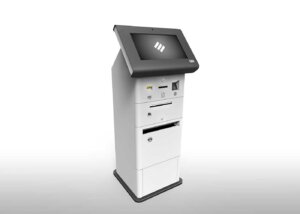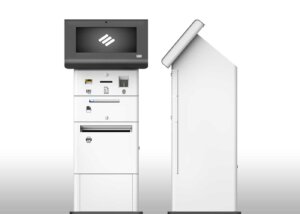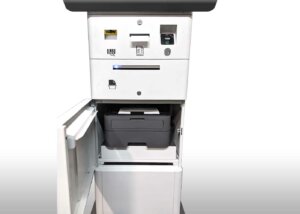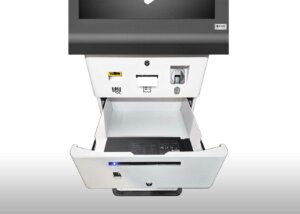 Terminal EXO T19 Neo A4
This terminal is notable for its three-module capacity, which accommodates an A4 printer, motorised scanner, thermal printer and other components.
Designed to meet specific requirements of our customers, it becomes an excellent option for self-management solutions.
It allows the installation of a wide range of A4 laser printers with a loading capacity of up to 750 sheets, remaining operational without the need for refuelling for long periods, according to the number of users.

Vandal-proof touch screen from 19″. 



A4 printer with two 750-sheet input trays and automatic double-sided printing.


High performance motorized scanner.
Projects for your company
Leave your details and we will contact you to evaluate your needs and project the best solution for your company.