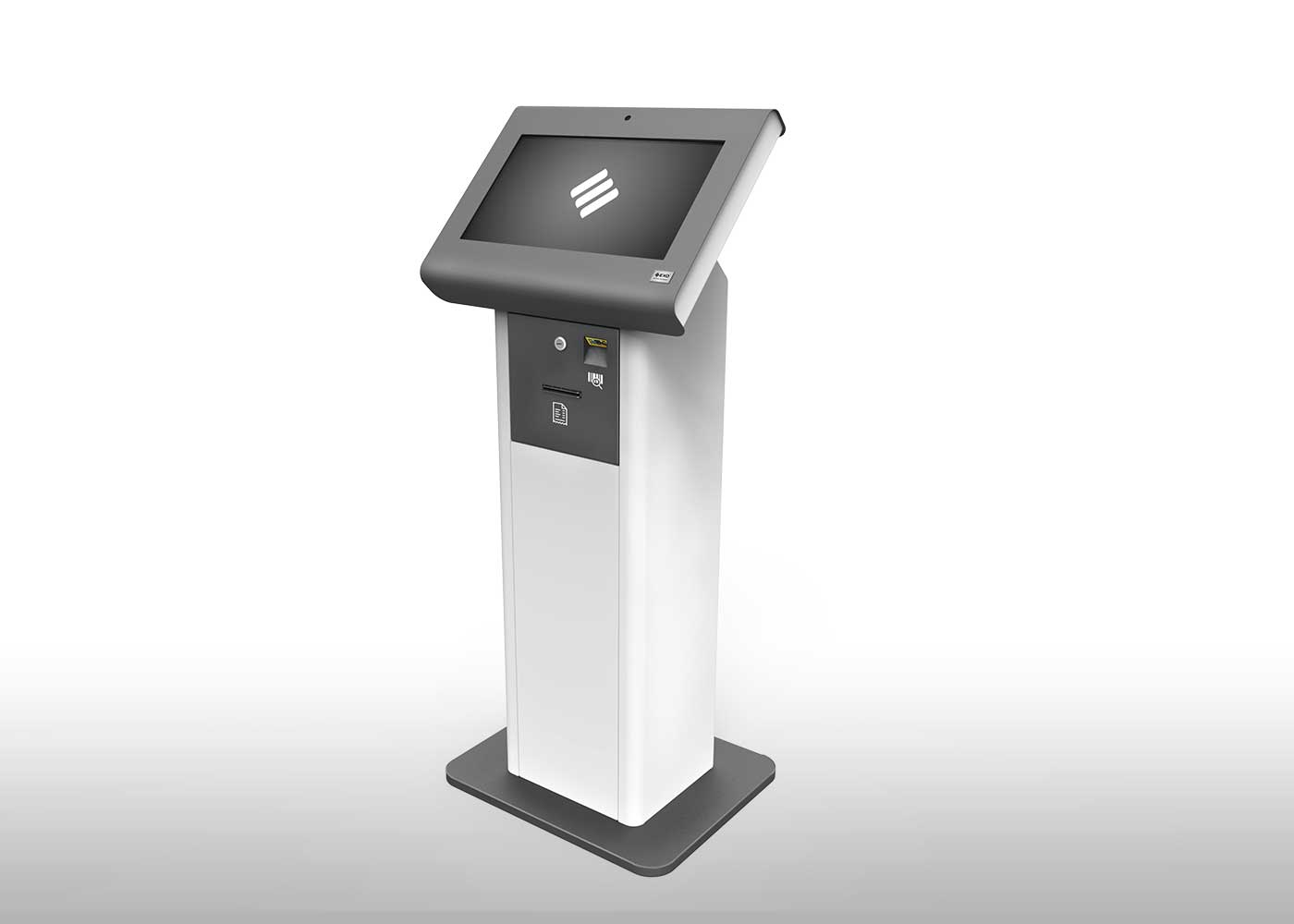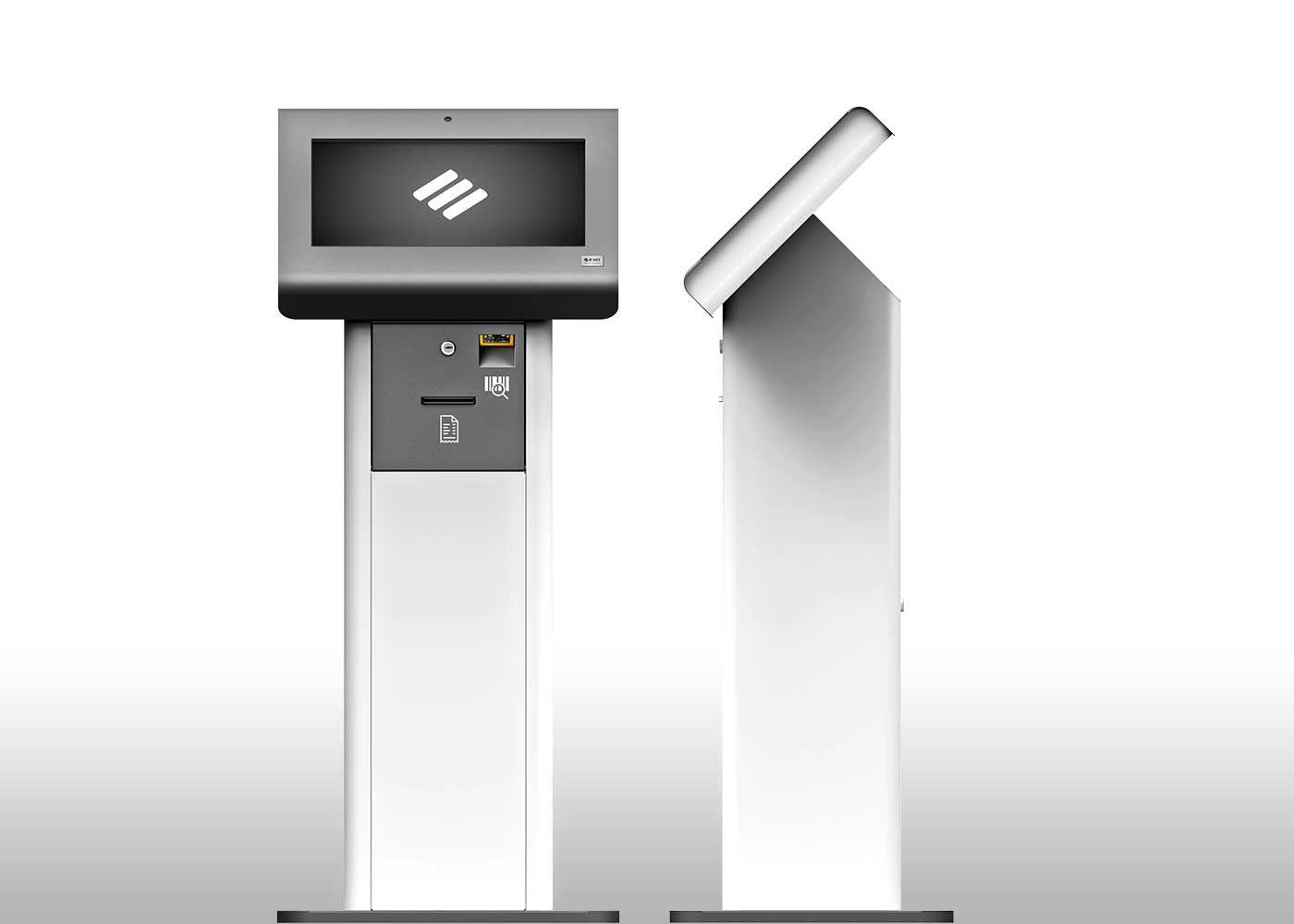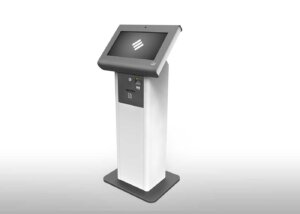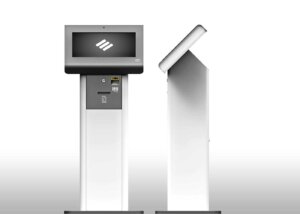 Terminal EXO T19 Neo
Its solid and functional-oriented design led this product to lead sales.
Of great versatility and robustness, it is ideal as an emitter of shifts in spaces of high concurrence like hospitals, bus terminals, and offices of public attention, among others.

Vandal-proof touch screen from 19″.

Biometric reader. (optional)

Baked electrostatic paint coating.

Barcode reader.
(optional)


Supports large capacity ticket roll.
Projects for your company
Leave your details and we will contact you to evaluate your needs and project the best solution for your company.